Coronavirus live updates: Global deaths pass 59,000
According to Johns Hopkins University's tally of cases in the United States, there are at least 278,458 cases of coronavirus in the U.S. At least 7,159 people have died in the U.S. from coronavirus. 
The total includes cases from all 50 states, the District of Columbia and other U.S. territories, as well as all repatriated cases. Meanwhile, Wyoming is the only state not reporting a death from coronavirus.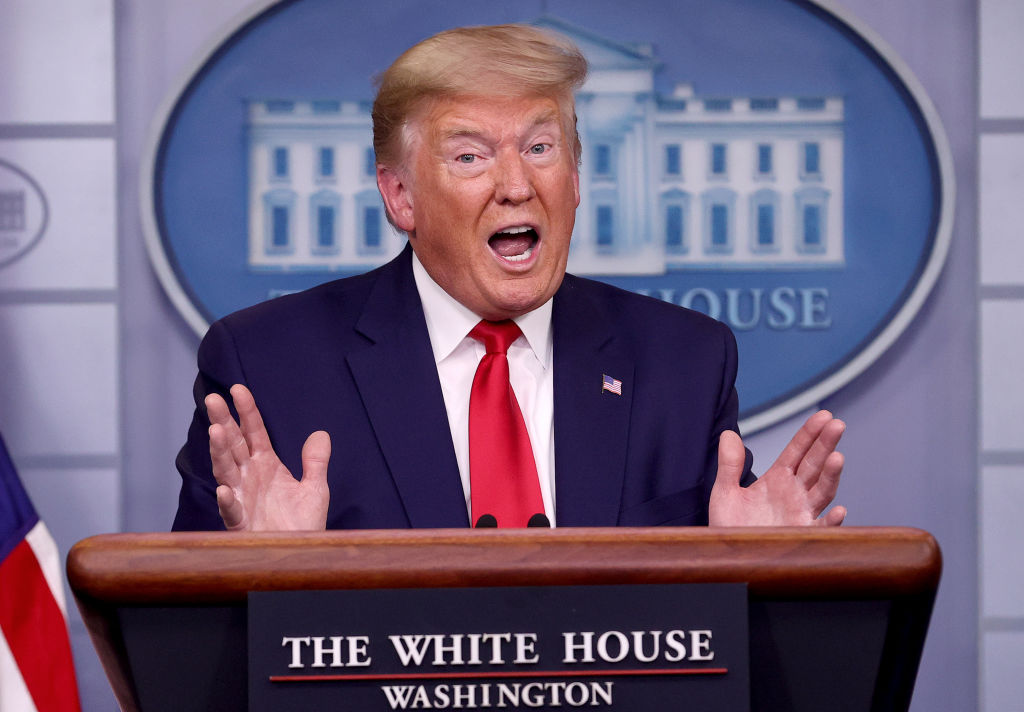 Mixed messages on masks: President Donald Trump said Friday his administration was now recommending Americans wear "non-medical cloth" face coverings, a reversal of previous guidance that suggested masks were unnecessary for people who weren't sick.
But Trump said the recommendations, which came after a week of heated deliberations inside the White House, were voluntary and that he would not partake.
"I don't think I'm going to be doing it," he said, going on to suggest it was hard to envision such a thing in the Oval Office: "Wearing a face mask as I greet presidents, prime ministers, dictators, kings, queens — I just don't see it."
UK lockdown will remain for weeks: The UK's social distancing rules will remain in force for several more weeks, despite signs the coronavirus outbreak is slowing, one of the country's leading epidemiologists has said.
India sees biggest day jump in cases: India has reported its biggest single-day jump in new coronavirus cases, with 601 in the past day representing a 26% rise, according to the Ministry of Health and Family Welfare. The country now has 3,082 cases and 86 deaths, according to figures from Johns Hopkins University.
Spain's death toll rise is flattening out: A further 809 people have now died from coronavirus in Spain, bringing the total to 11,744 deaths, according to Spanish Health Ministry figures released Saturday. The deaths are a rise of 7.3% — but are the lowest increase since March 26.